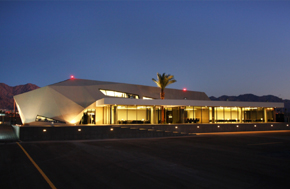 Located at the center of the world, Middle-East, Jordan.
JADS was founded in 2020 with a spirit of globalization, dedicated to provide exceptional services for airports domestically and on a worldwide scale.
The Hashemite Kingdom of Jordan, the Kingdom of Peace. With excellent relations between all its neighbors, Jordan has maintained continuous stability, moderation and security. The unique and strategic location along central market access, gave Jordan its place as an international hub connecting Middle-East, North Africa, Europe and Central Asia. From these rich grounds came offering its expertise, providing airports with optimum solutions.